Connect with us through MyChart
In MyChart you can communicate with your care team, begin an eVisit, refill a medication, manage appointments, and more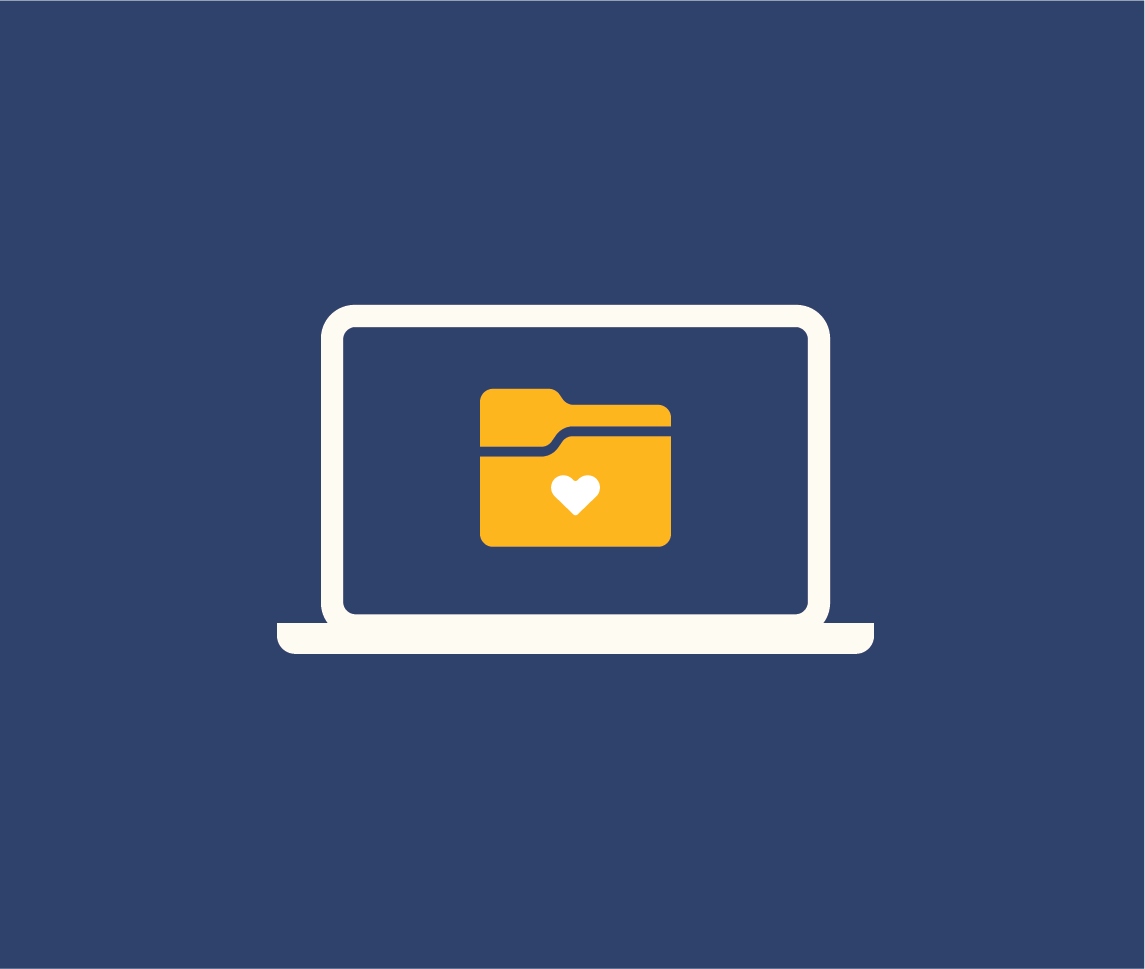 Creating One MyChart Experience
We've consolidated the HealthEast MyChart into the M Health Fairview MyChart, creating one MyChart experience. You now have access to care from all M Health Fairview locations, and your healthcare records and notes will be conveniently located in one place online.
MyChart FAQs
From the MyChart log-in page, click "Forgot password". Follow the prompts on the screen to reset your password. You may also contact our MyChart Patient Support Line listed above to request a new, secure password.
There are a number of ways to sign-up for a MyChart account:
Register online now

When scheduling your next appointment

Using the access code on the after visit summary

Calling the MyChart Technical Assistance at 1-855-513-5513
Yes. MyChart is a secure site and provides encrypted communication in full compliance with State and Federal requirements. Access to your health information in MyChart is secured by your personalized ID and password, known only to you.
There are no fees to use Fairview MyChart. However – e-visits are part of MyChart, which allow you to have a visit with your provider without a trip to the clinic. Your insurance company may require co-pay. Please check with your insurance company to verify coverage for e-visits.
Yes. You are granted full authority by proxy to access your child's medical chart if your child is between the ages of 0-11. Minnesota law (Minn. Stat §144.292) provides minors with the right to control the release of information related to pregnancy, STDs and substance abuse treatment. The MyChart tool is unable to filter out services protected under this law, so if your child is between the ages of 12-17 you will be granted partial access to his or her MyChart record. Should you need copies of your child's records, you may obtain them by contacting Health Information Management. For further information on access to your child's medical records, please discuss with your child's provider at the next visit.
On July 11, we consolidated the HealthEast electronic health record into the M Health Fairview electronic health record. MyChart is part of that system. You still have access to that HealthEast System and can sign in to pay bills and review your information, but you should use M Health Fairview MyChart for full access. If you need assistance, please call 651-232-1660
Sign In to HealthEast MyChart