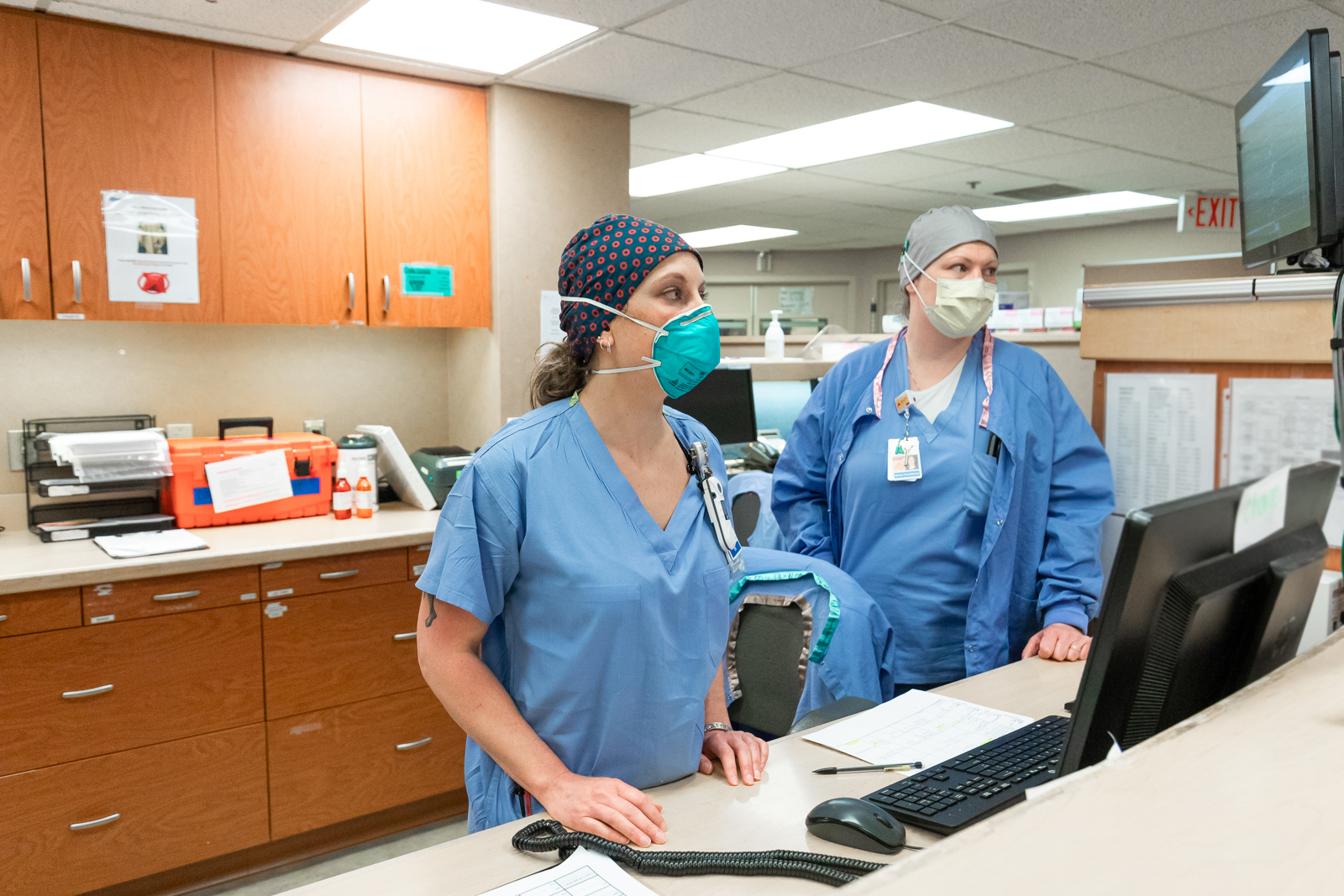 Medical Records
Your Information, Our Commitment to Privacy
As a patient of our healthcare system, you have the right to view and request a copy of your medical record. The information in this section is meant to help you understand what we can do to help you, and how you can gain access to your confidential health details. View more information about our commitment to privacy at our privacy page.
Requesting Your Medical Records
You do not need to use the authorization form if you want to use MyChart to read your records online. Please visit the MyChart login page for more information.
Release of Information Forms
To request the release of your private health records, please download and fill out the Authorization for Release of Protected Health Information forms.
The instructions for how to complete the form are on page 2 of the form. You may call the phone numbers below for help completing or submitting your form. If representatives are assisting other callers, please listen carefully for recorded message options.
Please note: Staff at these numbers will not share your health information verbally.
Release of Information Pickup Location (by appointment only)
2450 Riverside Ave., Minneapolis, MN 55454
M Health Fairview Phone: 952-924-5165
M Health Fairview Fax: 952-915-8824
You also may email your request to releaseofinformation@fairview.org.
Contact Information for Release of Information
Transferring Medical Records
If your medical records (electronic medical record) are with M Health Fairview, they are available to all areas of M Health Fairview and you don't need to transfer them. If you need to transfer records from outside of the M Health Fairview system, ask your care provider what steps to take to move your records.
Birth Certificates
If you or your child was born at one of our hospitals and you need a copy of your birth certificate or a change to a birth certificate, please contact the county health department where the infant was born.
M Health Fairview Lakes Medical Center, Chisago County
M Health Fairview Northland Medical Center, Mille Lacs County
M Health Fairview Ridges Hospital, Dakota County
M Health Fairview Bethesda Hospital, Ramsey County
M Health Fairview Midway Hospital, Ramsey County
M Health Fairview St. John's Hospital, Ramsey County
M Health Fairview St. Joseph's Hospital, Ramsey County
M Health Fairview Woodwinds Hospital, Washington County
M Health Fairview University of Minnesota Medical Center, Hennepin County
M Health Fairview Southdale Hospital, Hennepin County612-348-8240