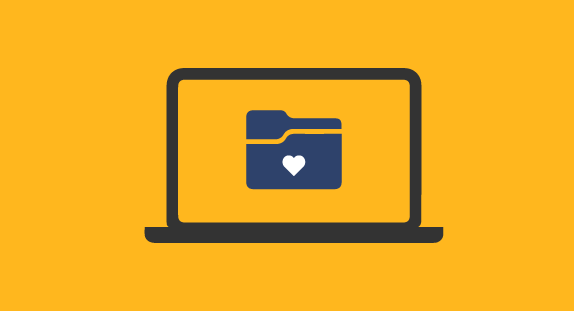 On July 11, we consolidated the HealthEast MyChart into the M Health Fairview MyChart, creating one MyChart experience.
M Health Fairview Clinic - Rosemount
15075 Cimarron Ave.
Rosemount, MN 55068
Get Directions
Please note: Due to COVID-19, in-person hours at this clinic have changed. Please call the clinic (651-322-8800)or 1-855-FAIRVIEW (1-855-324-7843) for more information and to schedule an appointment. Virtual visits are also available during extended hours.
Welcome to our Rosemount clinic. We offer same-day appointments and extended hours. Specialty services such as internal medicine and physical therapy are also available. And if you need a prescription, our on-site pharmacy will make sure you leave our clinic with everything you need to get better.
Specialties at this Location
Hours, appointments and contact phone numbers vary by service and specialty. Click on the specialty below to view hours: