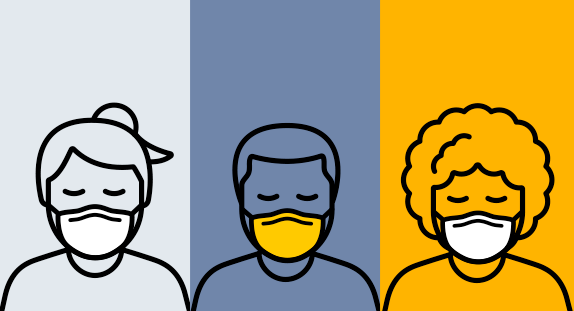 Visit our COVID-19 Resource Hub for the latest information on testing, vaccines, visitor guidelines and more.
M Health Fairview Clinic - Eagan
3305 Central Park Village Dr.
Eagan, MN 55121
Get Directions
Please call the clinic for holiday hours.
Please note: Due to COVID-19, in-person hours at this clinic have changed. Please call the clinic or 1-855-FAIRVIEW (1-855-324-7843) for more information and to schedule an appointment. Virtual visits are also available during extended hours. Pediatric Walk-in Clinic Hours: Monday - Friday, 7:30 a.m. - 3 p.m. Urgent Care hours: Monday-Friday: 10:00 a.m. - 8:00 p.m. Saturday & Sunday: 9:00 a.m. - 8:00 p.m.
At M Health Fairview Clinic - Eagan, we offer easy access to personalized care. University of Minnesota Health Heart Care see patients within the building, offering a general cardiology clinic, screening and preventative services, as well as echocardiography and vascular ultrasound. We provide care that balances innovation with the art of medicine.
Specialties at this Location
Hours, appointments and contact phone numbers vary by service and specialty. Click on the specialty below to view hours: