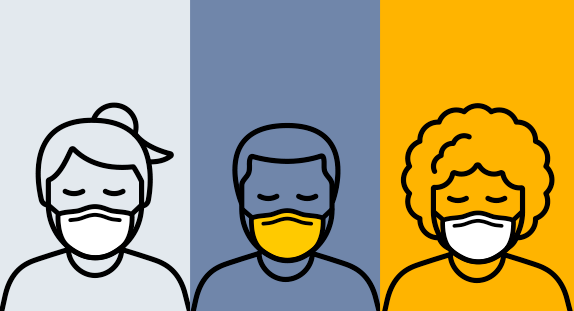 Visit our COVID-19 Resource Hub for the latest information on testing, vaccines, visitor guidelines and more.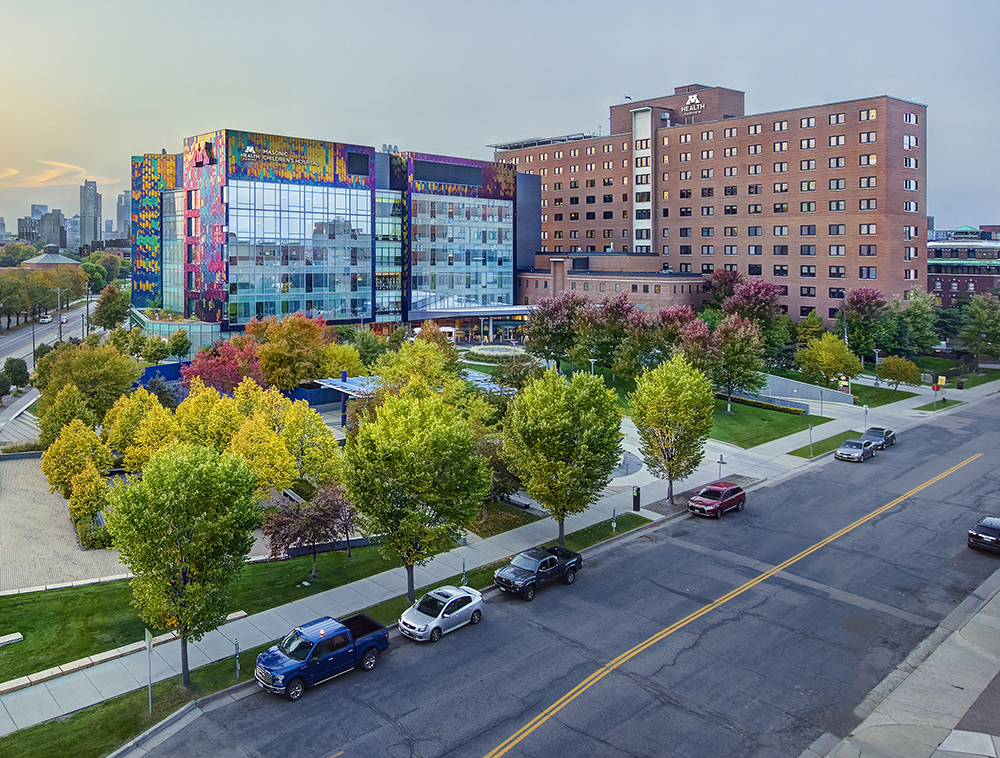 Support our Masonic Children's Hospital
Our hospital is a community, made up of brilliant researchers, compassionate caregivers, enthusiastic supporters, and courageous patients and families who, together, cultivate hope, healing, and inspiration.
When you give your time, talent, or treasure to M Health Fairview Masonic Children's Hospital, you're supporting hospitalized children and their families today—and making a difference that spans generations.
Attend or sponsor a fundraising event
Show your support for M Health Fairview and become part of a dedicated community of advocates who are champions for meaningful causes. By sponsoring an event, you can align your family or company with a health care organization that's transforming lives right here in our community—and making a difference worldwide.
Become an ambassador
Our Ambassador Program offers patients and families unique opportunities to stay connected to and advocate for our Masonic Children's Hospital. Members will be invited to attend special events, share their stories, volunteer, and much more.
Celebrating 10 years
Our Masonic Children's Hospital building just celebrated a decade in its beautiful home. Watch this video to see highlights of what we've accomplished together—so far.