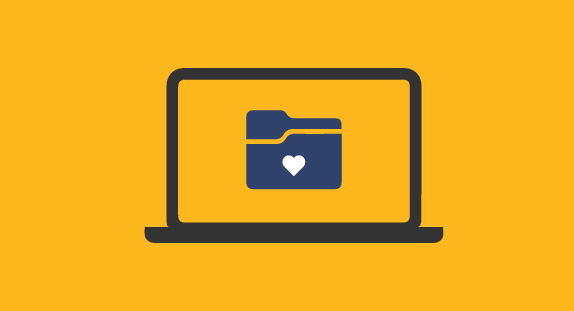 On July 11, we consolidated the HealthEast MyChart into the M Health Fairview MyChart, creating one MyChart experience.
Schedule a Virtual Urgent Care Visit
When the unexpected happens – we offer Virtual Urgent Care. Video chat with an urgent care doctor for those common illnesses and injuries from the comfort of your home.