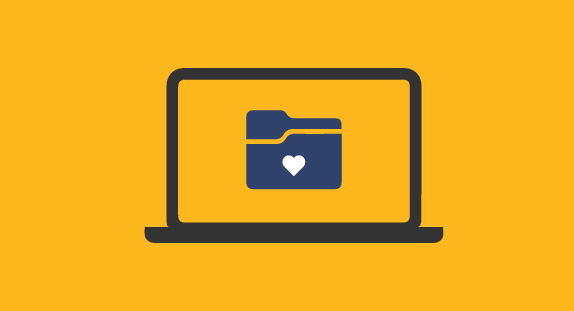 On July 11, we consolidated the HealthEast MyChart into the M Health Fairview MyChart, creating one MyChart experience.
Conditions, Treatments, & Specialties
Search
Services We Offer
M Health Fairview has a broad range of primary and secondary care services that provide a wide-spectrum of patient health care needs. From imaging to pharmacy, our shared service providers aim to take the complexity out of your care.